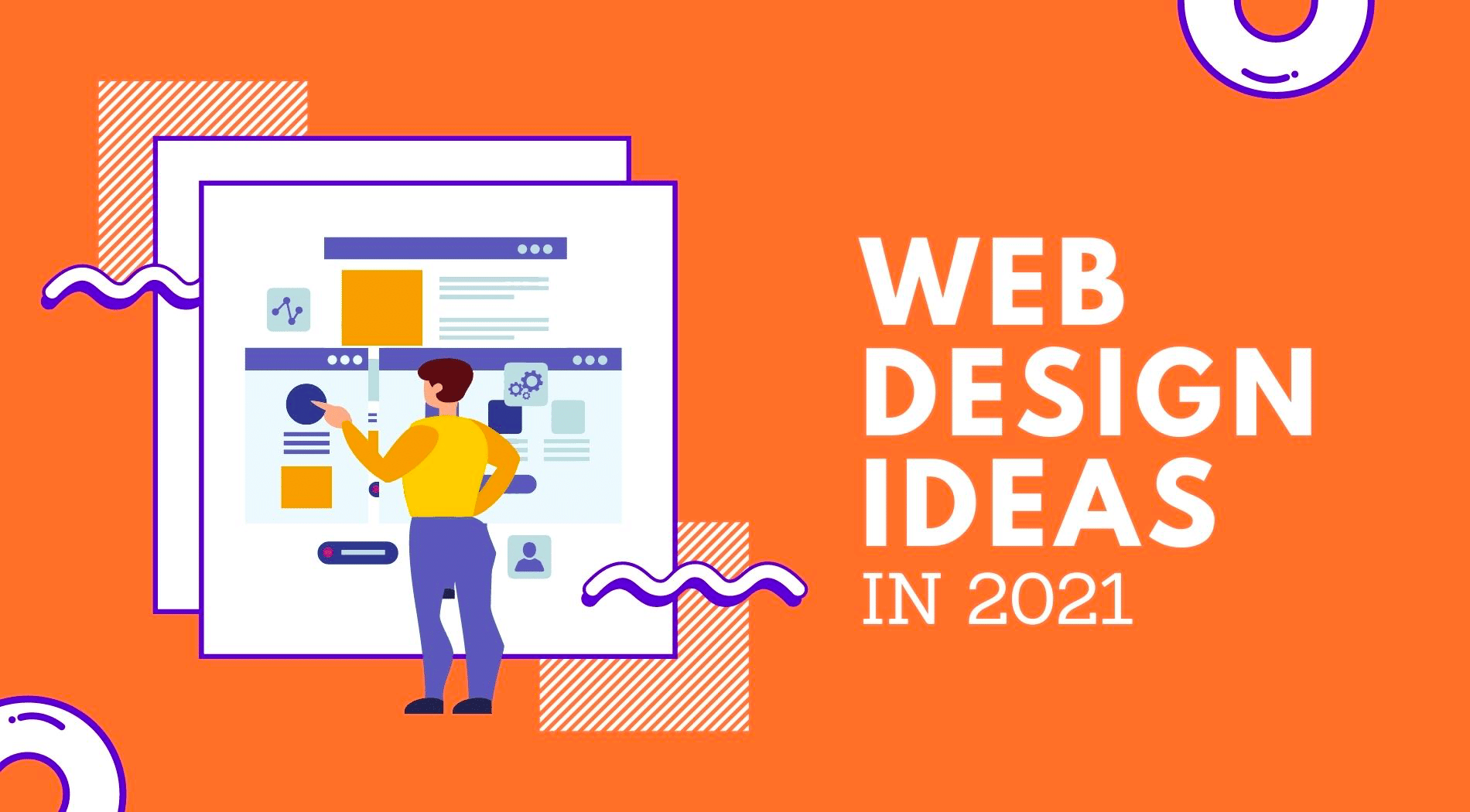 Today, in 2021, one can easily create an exemplary website with the help of easy-to-access in-built templates and themes. But maintaining it for longer shelf life remained backing the same parameters that were considered before. We will discuss some of the must-have characteristics of a good and user-friendly website here. Also, getting the right first impression from almost every user is what matters the most. 
Want to give your business a digital start? These are some of the highly considered characteristics of a good website in 2021 that can help you create your customized platform: 
1. Highly functional and well-designed
Your website is your virtual office. It's important to keep it super attractive and professional like your physical office. Set your layouts and spaces in a way that captivates a larger audience. An exemplary website always has up-to-date functions as per the user's requirement. For example, there's a website designed to set up virtual dates to go to this pandemic. So, the website must possess functions that support virtual dating, such as it should support video calls with additional features of playing music in the background with some add-on filters to let people feel the connectivity. I mean what's the purpose of a dating website with no video call button?
2. Performance and speed
Regular testing, speed checking, and keeping pages fast-n- functional help in reducing bounce rate. It's better to remember that nobody wants to hang on to a poorly constructed and slow website. Hence, good performance and high speed are important assets to your digital business. USoftware is providing the best solutions for your website, it is also the best Website Design Company in Toronto.
3. User-friendly Interface
According to the 2021 website's layouts, every piece of information should be served onto the user's plate upfront. You pretty much know that user experience plays an important role in building your website's reputation. Therefore, construct obvious and logical navigation for every useful section. The big point here is that a good website is a website that keeps users engage on the website by sharing relative content beforehand. 
4. Responsive and highly optimized 
In spite of having a great physical appearance, a good website also has to be highly optimized and should be responsive enough to fit in on any possible device. Your website is ultra-modern if it is highly optimized and responsive these days. As I said earlier, everyone wants to get served on a plate rather than making an effort on their own. A similar concept goes with your websites, it's not gonna work if users have to wait for reloading, or dig deeper onto your site for the information they want. 
5. Fresh and relevant content
 A good website keeps its content fresh, highly informational, and to the point. It knows how to keep its readers engaged and make their attention span larger. Good and relevant content builds trust and imparts useful information to the user. A good website always provides useful information to the user not befog them with some irrelevant data.
6. Clear call to action buttons
 An exemplary website will be of no use if it does make any leads or sales. To enhance your business and increase conversion rates, there have to be various clear call-to-action buttons. Keep your website unique in terms of placing potential call-to-action buttons.
7. Informational blogs and videos
Today, blogs, videos, and social media have taken the lead on digital platforms. These are now hugely considered to be a great investment in your business. Feeding highly relevant informational blogs and videos will engage a larger audience and will result in a higher conversion rate.
8. Real testimonials and Reviews
Providing genuine testimonials and reviews is a great way to attract potential customers and it is another such good example to build trust between your and user. You can also have a video uploaded which states the client's content over your product or services.
9. Chatbot
The automated chatbox plugins are a new way to illustrate creativity and innovation in front of potential users. The user gets to clear his queries upfront and this contributes to a great user experience. Remember that a happy customer always resurfaces.

You can implement as many features as you want to but make sure they are trendy and worth implementing. Choose the features that will let users keep coming back to your website. For better guidance, please get in touch with USoftware, we are the best known for Website Development in Toronto.